Transform your business with our integrated, full-stack development approach to software.




WEB
Web Development and Dev Op's
By leveraging the latest technologies and principles, we create visually stunning and easy-to-use websites that provide a bespoke user experience and share your brand story effectively.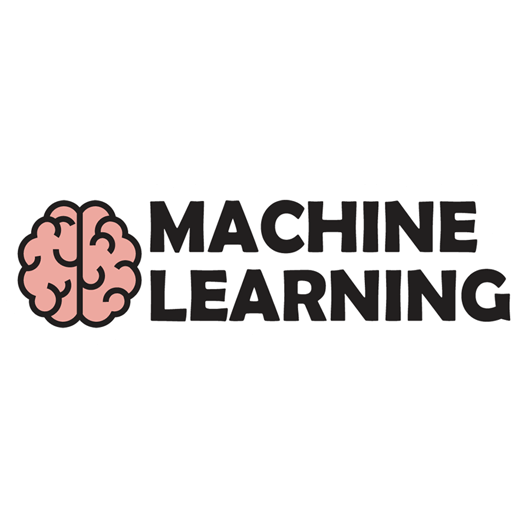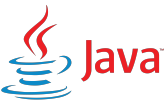 What We Do
Website design and Development for business of various levels
Review
Clients' Testimonials
The advice given by Tait Company was very prominent in a manner that the inexperienced members could easily get in to software culture.

Mike
Advisors from Tait Consulting Group are very brilliant and were given more help that we knew we needed. What I liked most about the service was the prompt and businesslike approach.
Karthic
The professional approach towards any work will definitely make their employees meet their career goal. I am looking forward to enduring many more years with Tait Consulting Group.

Shiva
I love how much I have grown in the short amount of time since I started working with the company. The people I work with company culture are icing on the cake of an already experience.
Sruthi
Need help with your project?