Our goal is to provide our clients with speedy and enduring business solutions.




About
Technology fueled by User Experience
Tait Consulting Group offers comprehensive contingent staffing services to support technology solutions for industry-leading enterprise technology projects. Our focus is on aligning the best technologies, processes, and people to drive growth and success for our clients.
With a highly experienced staff, time-tested best practices, and access to world-class talent, we are unmatched in the industry. We take a personalized approach to meet the unique needs of each client and provide a range of options to choose from.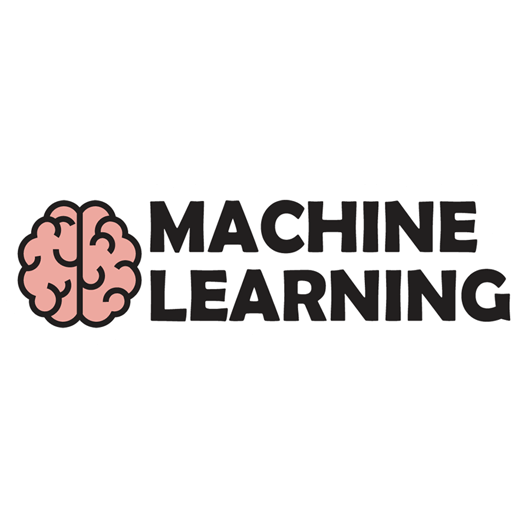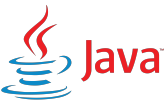 Why Choose Us
With our services, you can focus on your core business while we take care of the rest.
What we believe in
We prioritize our customers' success and take responsibility for their IT processes while helping them optimize their core strengths. Our approach is both evolutionary and revolutionary, driven by industry monitoring, learning, disruption, and innovation.
Stay informed on the latest trends and technologies affecting your industry. Our experts provide insights and analysis to help you make informed decisions and stay ahead of the competition.
Unlock the full potential of your organization with our digital transformation services. We'll help you leverage technology to streamline processes, enhance customer experiences, and drive growth.
Attract and retain top talent with our comprehensive talent management solutions. From recruitment to onboarding, training, and development, we'll help you build a high-performing team that drives business success.