Empowering Growth through Technology Solutions.
Our mission is to offer safe and affordable technology services to individuals and businesses around the world.




Take a look at our worldwide partners
Your Digital Transformation Partner
We're a one-stop shop for contingent staffing, specializing in supporting digital transformation through technology solutions.

About
Technology fueled by User Experience
Tait Consulting Group is a leading provider of contingent staffing services for enterprise technology projects. Our team of experienced professionals understands the importance of aligning the best technologies, processes, and people to achieve growth and success. With our time-tested best practices and access to world-class talent, we offer comprehensive solutions tailored to meet the unique needs of each client.
From sourcing and screening candidates to hiring and onboarding, we provide a personalized approach to staffing. Partner with us for your next enterprise technology project.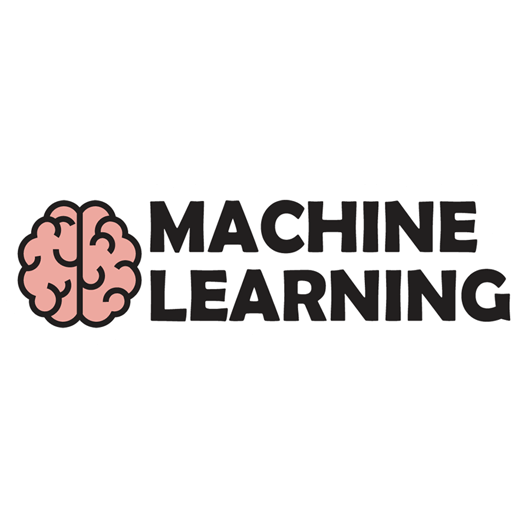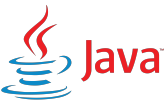 Why Choose Us
With our services, you can focus on your core business while we take care of the rest.
Review
Clients' Testimonials
The advice given by Tait Company was very prominent in a manner that the inexperienced members could easily get in to software culture.

Mike
Advisors from Tait Consulting Group are very brilliant and were given more help that we knew we needed. What I liked most about the service was the prompt and businesslike approach.
Karthic
The professional approach towards any work will definitely make their employees meet their career goal. I am looking forward to enduring many more years with Tait Consulting Group.

Shiva
I love how much I have grown in the short amount of time since I started working with the company. The people I work with company culture are icing on the cake of an already experience.
Sruthi
Need help with your project?